Advisory Note

Please be relaxed as at home at "Meguro no Rakan-san"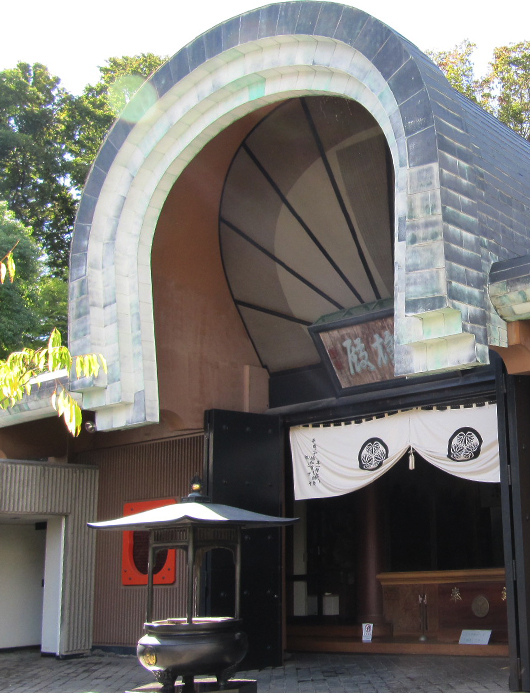 Advisory Note
Please watch your steps in the pricincts. Also, please note that the visitors need to use stairs at some places.
No pets allowd, except for guide dogs. However, any pets cannot enter the area where we need to remove shoes before entering.
While a ceremony is being held, please refrain yourself from entering the main hall. Please observe from outside. After the ceremony, the main hall will open.
No Smoking
No Food and Drink
No Photos. Especially please do not take photos of statues. Photos at outside, excluding image of statues, are allowed.
Our parking lot is free of charge. Minibues and those vehicles smaller than them can be parked. Gohyaku Rakanji will not bear full responsibility for any trouble that happen in the parking lot including thefts and accidents.

It may take some time to reply. Thank you in advance for your patience. We will reply by e-mail.